Elena Catherine
Instagram for Business Tips: 6 Ways to Boost Your Reach with Hashtags on Instagram
Updated: May 2, 2022
Learn these 6 must-know Instagram business tips to beat the algorithm and boost organic reach and impressions without paying for an ad.
Have you ever wondered how to use hashtags on Instagram? Do you know when and where you should be using them?
If you are like most people, you've probably tried hash-tagging your posts and wondered why they didn't receive as much engagement as your other photos. Hashtags are a great way to engage with new people and get discovered on Instagram.
In this article, I'm going to show you everything you need to know about using hashtags on Instagram.
Did you know that social media posts with hashtags raise the engagement of your audience on average by at least 12.6%? Using the right number of relevant hashtags in your Instagram posts GUARANTEES exposure to a broader audience.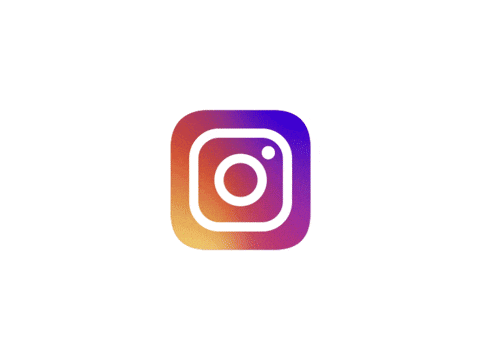 Learn how to use hashtags with these 6 little known hacks: Instagram for business tips


1. Start by researching hashtags on the explore page VERY specific to your niche and target market.
2. Stay away from using hashtags with the highest amount of competition. For example hashtags like # fashion # workout # love. These hashtags are some of the top hashtags used on Instagram and should be avoided like the plague. It won't do any good for you to use a hashtag in which you have zero chance of ranking in. Instead, try to look for hashtags with lower than 150k posts. I usually go for hashtags in the 150k-20k post range.
3. When it comes to the number of hashtags that are needed for best results, a study from @socialinsider.io reveals brands got the best engagement when using either 7 or 30 hashtags. Anything between the two experienced a decline in engagement. I however suggest going with 30 hashtags because I believe it gives you a better chance at ranking with more hashtags. Test each way yourself and see how it performs in your insights.
4. When posting on your Instagram stories you can add up to 10 hashtags. If you want to make your story post look clean, you can simply add the hashtags and minimize the text and then add a GIF overtop to cover them. If you don't want to use a gif in your stories then when you add your hashtags in you can use the eyedropper tool to blend in your hashtags the same colour as the story background and boom it's invisible.
5. I, along with a few other Social Media Marketers have noticed that posts with carousels, unfortunately, don't have the best hashtag results. The results from my insights are pretty drastic, the difference between my posts with using only one photo and using carousels is almost undeniable. So, therefore, I suggest trying to post one photo IF you want to have a better chance at ranking in hashtags.
6. Should you put your hashtags in your caption or comment? This is a great debate with marketers and social media managers. The data shows that profiles with under 100,000 followers get a better reach rate by posting hashtags in the caption as opposed to posting in the comments. If you have over 100,000 then you have a better reach rate if you post in the comments. Social Insider did a study in 2019 and examined almost 650k posts and these were the findings and the results that came from it.
It's important to always use your judgment and to take everything you read or hear on the internet with a grain of salt. Even with what I am saying (no, seriously). Do your research, look at other articles and check out your insights and see what your data is showing. However, I wouldn't just base the data on one post. You should test your theory on at least three to four posts. Then, you will be able to make a better decision.
Finding the right hashtags for your brand requires time, research, and testing your insights. But it is so worth it once you find your golden set of hashtags. I promise you that. You will see how your post insights will increase and your content will be more likely to be shown by the right people, your ideal audience.
I am wishing you the absolute best of luck on your hashtag research!
If you are looking to get more engagement and boost website clicks then you'll want to get your hands on this FREE download: 29 Done For You Social Media Call-To-Actions!